Deep Camera-Based Movement Analysis for Remote Rehabilitation and Physical Therapy
Objective
A digital tool will be created and launched, for remote physical therapy and rehabilitation that accurately measures a person's movement patterns and quality. The depth cameras and processors installed on the latest smartphones and tablets are used to analyse changes in movement quality over time. The tool will also accommodate live feedback and interaction with a therapist.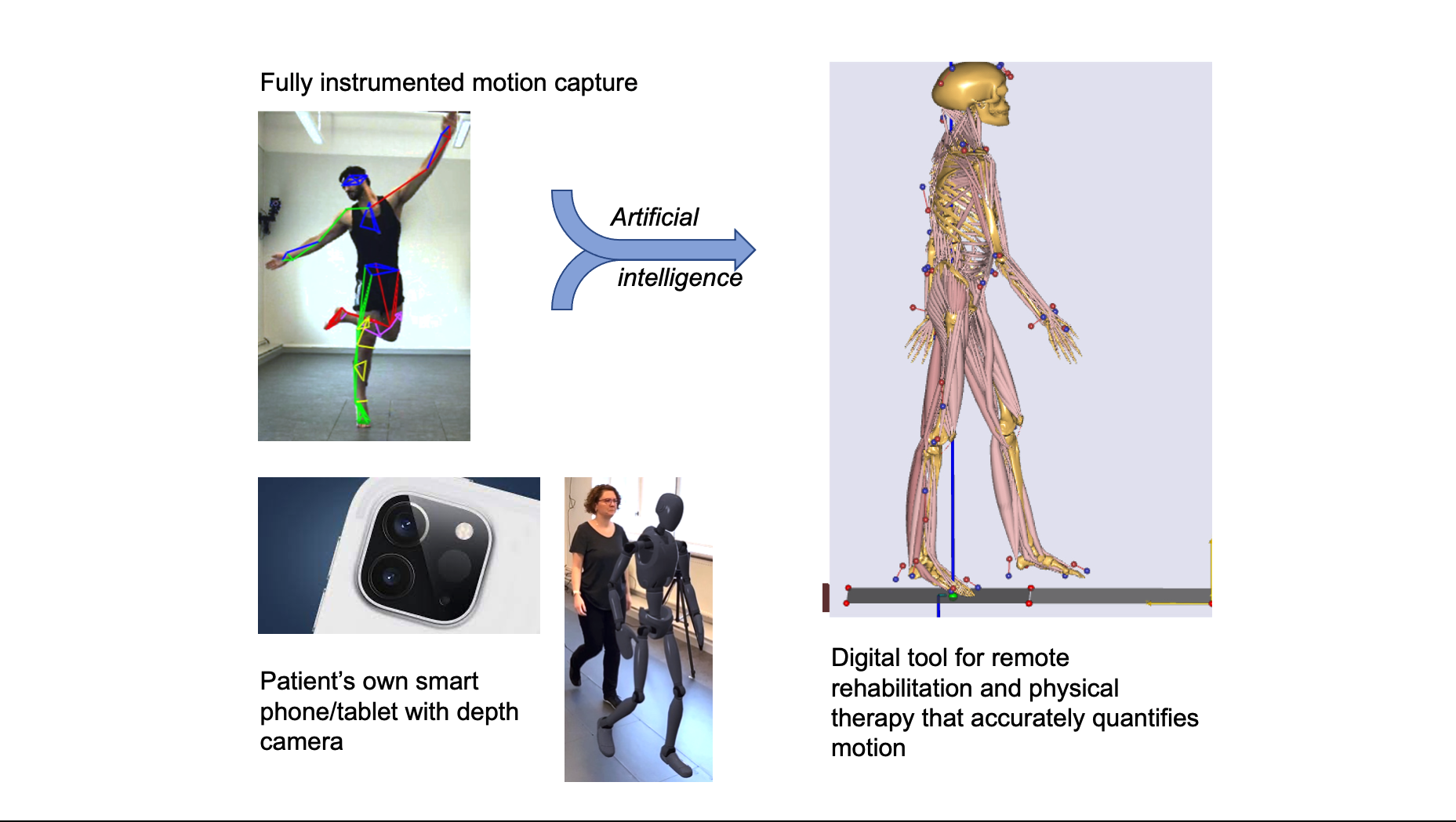 Background
Studies have shown the importance and benefits of client-centred task-oriented rehabilitation. Tracking a patient's movements during rehabilitation is crucial for monitoring progress and optimising treatment recommendations during a period of rehabilitation.
The project aims to address the needs for the healthcare sector to provide quality rehabilitation and physical therapy to people regardless of where they are, through a 'triple helix' consortium, including scientists from KTH, clinicians and innovation experts at Region Stockholm, as well as digital, app and platform resources from Telia Sverige AB.
Crossdisciplinary collaboration
The project partners are Region Stockholm, Danderyd University Hospital and Telia Sverige AB.
Watch the recorded presentation at Digitalize in Stockholm 2022 event:
Contacts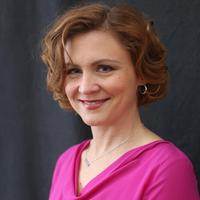 Elena Gutierrez Farewik
Professor, Department of Engineering Mechanics at KTH, Member of the Strategic Research Committee, Chair Working group Rich and Healthy Life, PI of project Deep Camera-Based Movement Analysis for Remote Rehabilitation and Physical Therapy, PI of project Real-time exoskeleton control for human-in-the-loop optimization, Digital Futures Faculty
+46 8 790 77 19
lanie@kth.se