Decision-making in Critical Societal Infrastructures (DEMOCRITUS)
About the project
Democritus focuses on the water distribution systems, which exhibit many unsolved challenges of future societal systems. They will study real-time detection and mitigation of possible contamination or attacks, global decision making while observing local data privacy, as well as the integration of smart meters and similar into a largescale autonomous system.

Background
The Smart Society critically depends on large infrastructures like electrical grids or water distribution networks that operate efficiently, with predictable performance and meet strict safety and security requirements. They must also be able to make informed decisions under constraints and in real-time – one simple error can have devastating consequences. The research team of the Democritus project believe that these systems can be constructed using a common set of novel design principles despite their technological diversity.
Cross-disciplinary collaboration
The team consists of experts from KTH and RISE with research experience in network design and optimization, learning and decision making, security of cyber-physical systems, and large-scale experimentation. The work is carried out together with Stockholm Vatten, WaterCentre@KTH and Ericsson/S&T.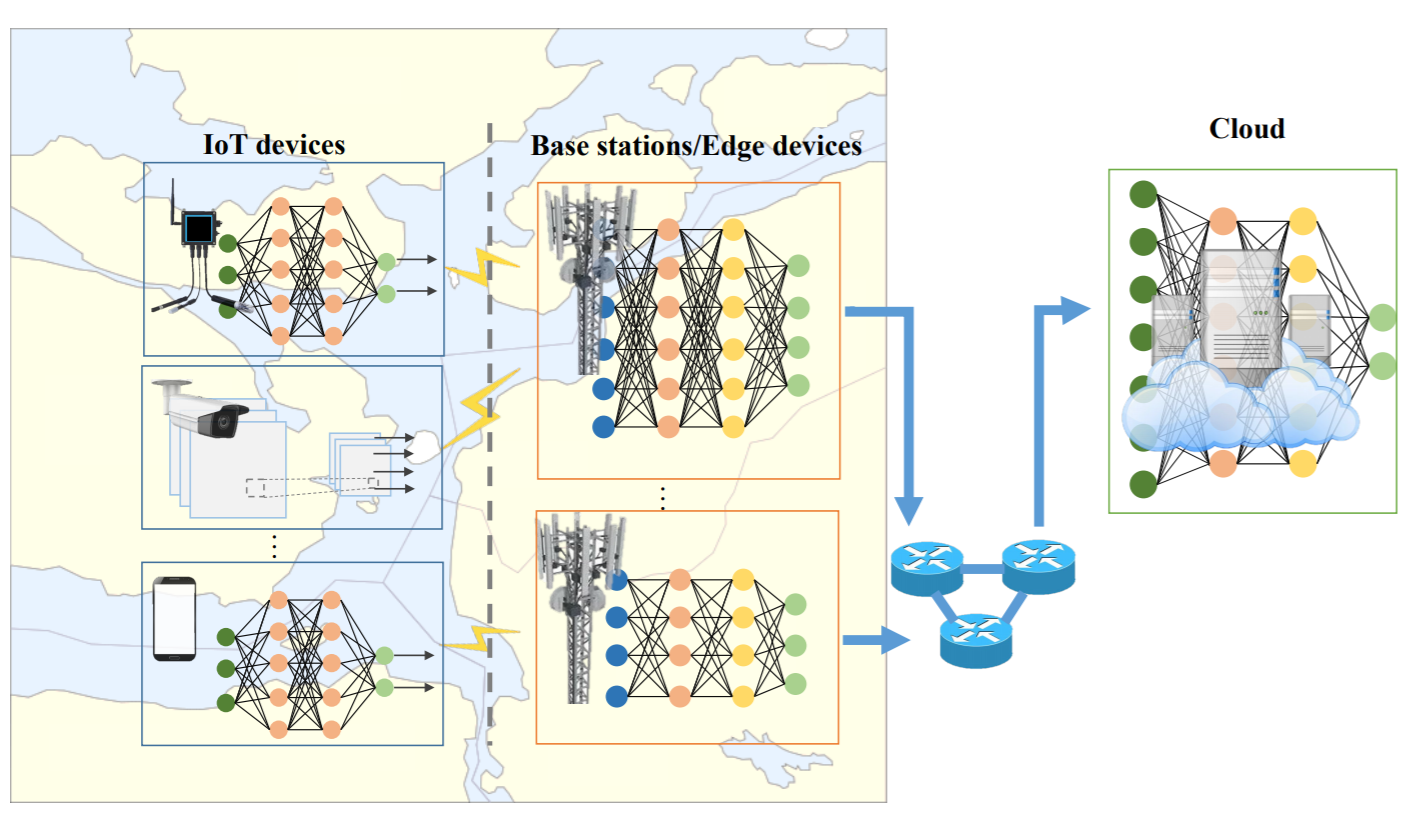 Contacts