Decision-making in Critical Societal Infrastructures
Objective
The Decision-making in Critical Societal Infrastructures (DEMOCRITUS) project develops methods for monitoring and controlling large-scale infrastructures with the help of digitalization. We design new methods for learning over large datasets, propose networking solutions that support monitoring, learning and control, and construct data-driven models of the monitored physical processes. As an application, Democritus focuses on the water distribution systems, which exhibit many unsolved challenges for future societal systems. We study real-time leak detection, detection and mitigation of possible contamination or attacks, global decision making while observing local data privacy, and the efficient utilization of smart meters.

Background
The Smart Society critically depends on large infrastructures like electrical grids or water distribution networks that need to operate efficiently, with predictable performance and meet strict safety and security requirements. They must also be able to make informed decisions under constraints and in real-time – one simple error can have devastating consequences. Despite their technological diversity, the digitalization of these infrastructures can follow a common set of novel design principles.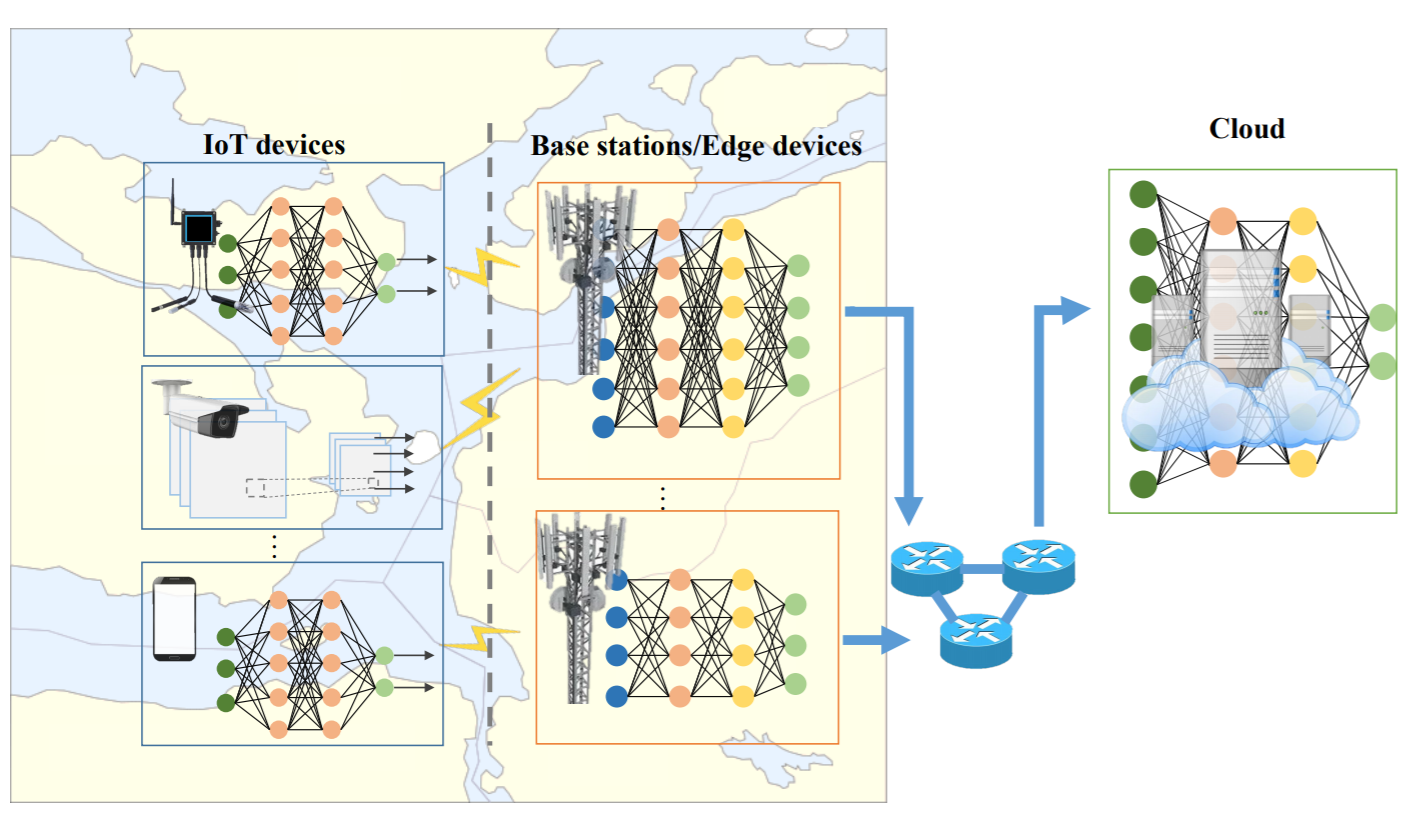 Cross-disciplinary collaboration
The team consists of experts from the School of Electrical Engineering and Computer Science and the School of Engineering Sciences at KTH, from Stockholm University and from RISE with research experience in network design and optimization, learning and decision making, security of cyber-physical systems, and large-scale experimentation.
Watch the recorded presentation at Digitalize in Stockholm 2022 event:
Find out what's going on...
We like to inspire and share interesting knowledge…
Contacts