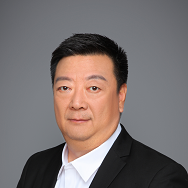 Pei Wang
Scholar in residence May-June 2023 & September-November 2022
Pei Wang received his Bachelor of Science degree and Master of Science degree in Computer Science from Peking University in 1983 and 1986, respectively, and worked as a teacher at Peking University from 1986 to 1991. He received his Doctor of Philosophy degree from Indiana University, Bloomington, in Computer Science and Cognitive Science in 1995. From 1996 to 2001 he worked in several companies applying artificial intelligence techniques.
Since 2001, Wang has been with Temple University where he is now a (non-tenure track) Associate Professor in the Department of Computer and Information Sciences. Since the mid-1980s, he has been developing a formal model of general intelligence called NARS (Non-Axiomatic Reasoning System) and its computer implementation, which has become an open-source project OpenNARS.
His research is interdisciplinary, including artificial intelligence, psychology, linguistics, logic, and philosophy.
Pei Wang is the founding Chief Executive Editor of the Journal of Artificial General Intelligence and the Vice Chair of the Artificial General Intelligence Society. Major publications:
Non-Axiomatic Logic: A Model of Intelligent Reasoning, World Scientific Publishing, 2013
Rigid Flexibility: The Logic of Intelligence, Springer, Dordrecht, 2006
Contact: pei.wang@temple.edu
Host May-June 2023: Pawel Herman
Host September-November 2022: Robert Johansson, Stockholm University
Host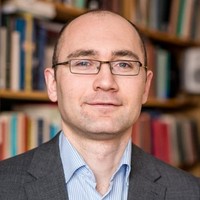 Pawel Herman
Associate Professor, Computer Science, Division of Computational Science and Technology at KTH EECS, Co-PI of research project Humanizing the Sustainable Smart City (HiSS), Co-Supervisor for Postdoc project Intelligence through reasoning, Digital Futures Faculty
+46 8 790 65 13
paherman@kth.se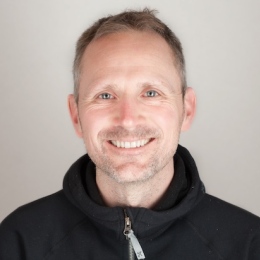 Robert Johansson
Associate Professor at Stockholm University, Co-PI of project Artificial Actors: Directable digital humans based on psychological models of relational reasoning, Supervisor for Postdoc project Intelligence through reasoning, Digital Futures Faculty
08-16 36 85
robert.johansson@psychology.su.se