System support for online rehabilitation of Covid-19 patients
Objective
The project aims to develop a system for online rehabilitation of patients with cognitive long-term symptoms after Covid-19.
The project will start with an analysis and concretization of patients and clinicians' demands on the existing pilot system. This information will then be used to further develop the system for testing at the Rehabilitation Medicine University Clinic Stockholm at Danderyd Hospital.
Background
The focus is on patients with severe cognitive problems, e.g. fatigue, concentration problems and memory disorders, after Covid-19. The system to be developed aims to help patients understand more about their symptoms, train to overcome them, and increase their motivation to work with their rehabilitation online.
The project also aims to apply an innovative visualization technology that can support workflows and information flows as well as integration of applications. The technology can support care personnel so that they can easily receive the result from the patients' online rehabilitation training, and provide support in order to further increase the patients' motivation.
The project collaborates with the clinical team at Rehabilitation Medicine University Clinic Stockholm, Danderyd Hospital and Visuera Integration.
Crossdisciplinary collaboration
The project partners are Region Stockholm, Danderyd University Hospital, Visuera Integration AB and Telia Company.
Watch the recorded presentation at Digitalize in Stockholm 2022 event:
Contacts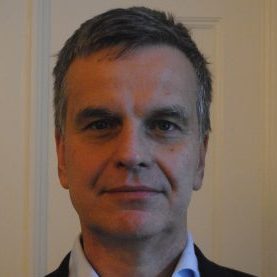 Erik Perjons
Associate Professor, Computer & Systems Sciences at Stockholm University
+46 8 164947
perjons@dsv.su.se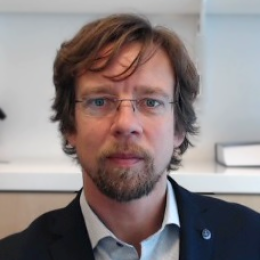 Martin Henkel
Associate Professor, Computer & Systems Sciences at Stockholm University
+46 8 161637
martinh@dsv.su.se