Digital Transformations for Optimizing the Post-Pandemic Sustainable Smart City
About the project 
My research aims to examine how the digitalisation of urban water, sanitation, and hygiene (WASH) infrastructures can enhance public wellbeing – acknowledging that secure and equitable access to critical WASH infrastructures and facilities is a core human right.
This project draws on the transdisciplinary intersection of architecture with human-computer interaction (HCI) and the shift to human-building interaction (HBI) in querying the ethical implications of spatiotemporally immersive urban spaces.
Background
The digitalisation of cities is a well-established concept; however, the COVID-19 crisis has highlighted the need for optimising existing, Sustainable Smart City urban infrastructures in order to protect public health and well-being. As society negotiates the long-term threat of disease transmission, digital technologies offer the opportunity for transforming human-nature, human-built, and ultimately, human-human relationships.  
About the Digital Futures Postdoc Fellow
Stacy Vallis completed her doctoral studies in architecture at the University of Auckland, New Zealand. Her doctoral research responded to the risks to public urban safety, posed by natural hazards and explored the applications of geospatial and drone technologies for rapid assessment of contemporary and historic urban centres, to inform the selection of retrofit solutions that generate safer streetscapes.
Stacy's postdoctoral research will also be driven by overarching themes of public wellbeing, disaster response, and the integration of emerging technologies in urban centres. She will examine human-centred approaches for optimizing the development of digital technologies in post-pandemic Sustainable Smart Cities. Her work will provide insights on how digitalization is being used to enhance public health and well-being through retrofit of the built environment.
Stacy is also passionate about the use of cultural heritage and intergenerational dialogue as tools for addressing many societal challenges.
Main supervisor
Andrew Karvonen, Researcher, Urban and Regional Studies, KTH
Co-supervisor
Elina Eriksson, Associate Professor, Division of Media Technology and Interaction Designs, KTH
Contacts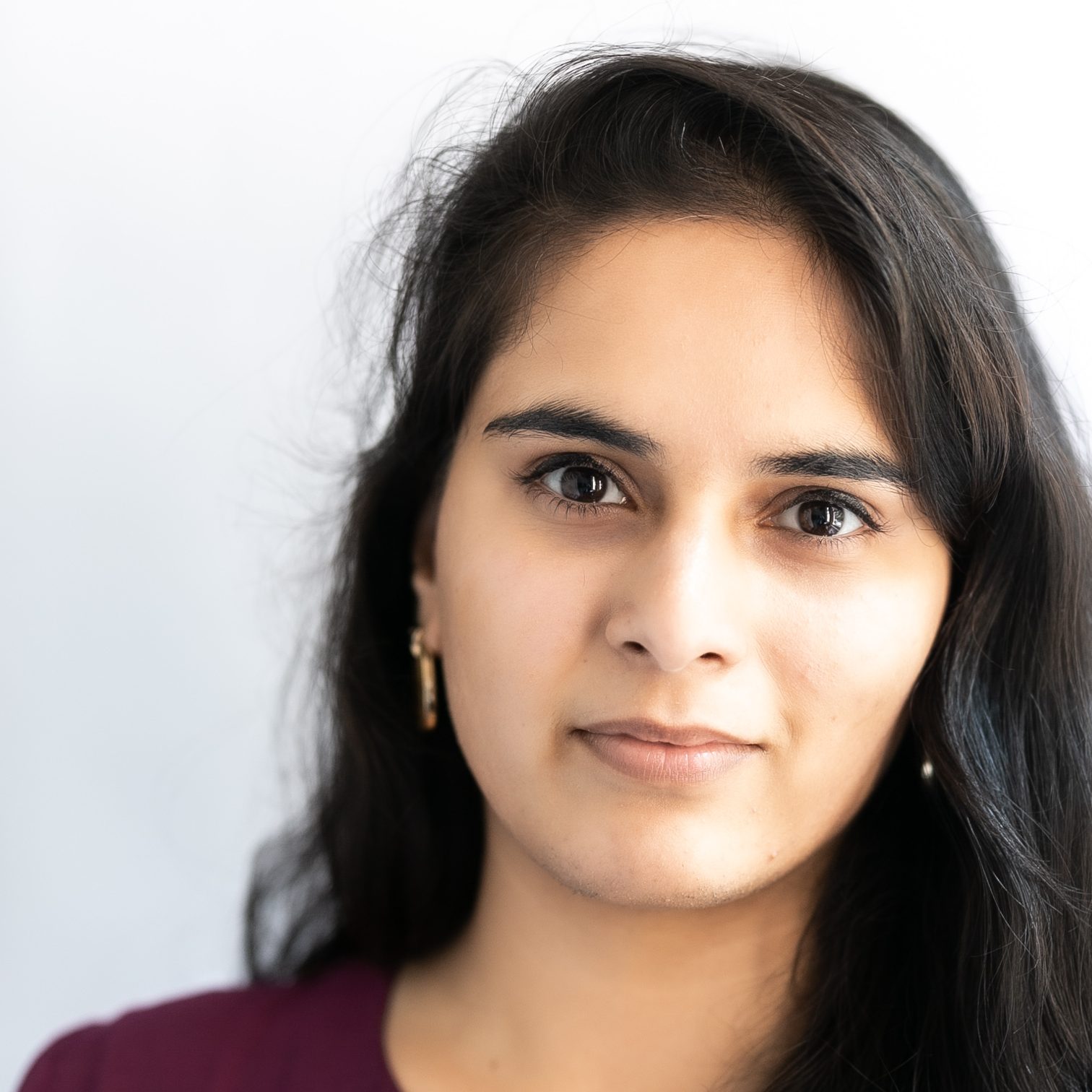 Stacy Ann Vallis
Digital Futures Postdoctoral Fellow, Postdoc project: Digital Transformations for Optimizing the Post-Pandemic Sustainable Smart City
vallis@kth.se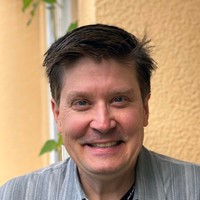 Andrew Karvonen
Researcher, KTH, Co-PI of research project Humanizing the Sustainable Smart City (HiSS), Digital Futures Faculty
apkar@kth.se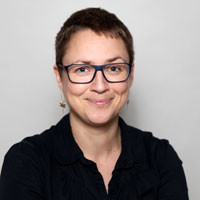 Elina Eriksson
Associate Professor, Division of Media Technology and Interaction Designs at KTH, Working group Smart Society, Supervisor for Postdoc project Digital Transformations for Optimizing the Post-Pandemic Sustainable Smart City, Digital Futures Faculty
+46 8 790 62 77
elina@kth.se