Curtain talks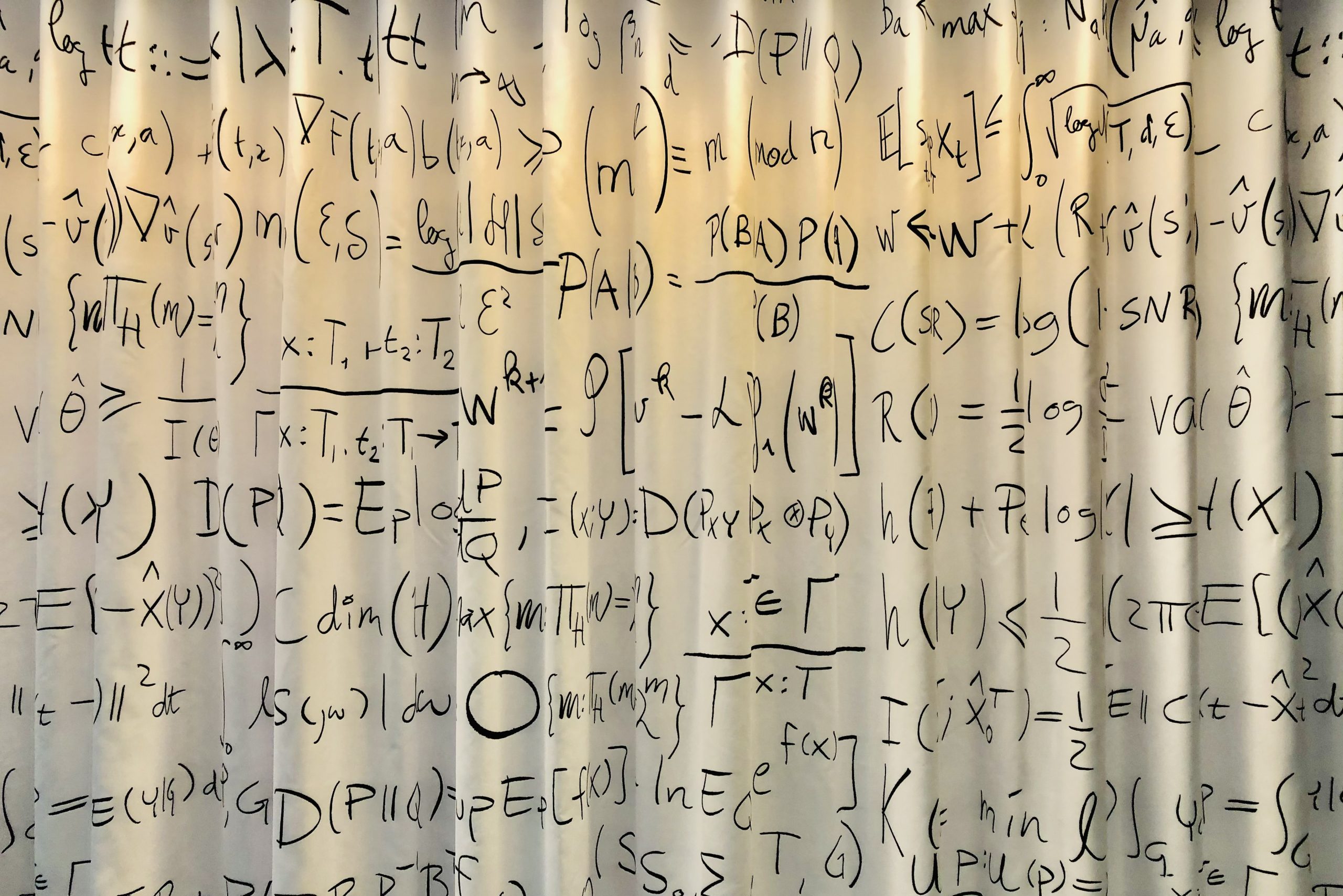 Mathematics is the language of contemporary science and engineering and serves as the foundation for digital transformations. Some of the most important equations, inequalities, and formulae are printed on eight custom-made curtains in the Digital Futures facility.
The Curtain Talks provide an opportunity for researchers to describe the background and significance of a specific equation, inequality, or formula.
Please contact Arvind Kumar (arvkumar@kth.se) or Xuyang Wu (xuyangw@kth.se) to suggest speakers and equations you would like to see!