Curtain talk: The Gordon-Loeb model for optimal investment in information security
Date and time: 26 January 2022, 15:00 – 16:00 CET
Speaker: Dr Ulrik Franke, Senior researcher, RISE Research Institutes of Sweden
Title: The Gordon-Loeb model for optimal investment in information security
Zoom: https://kth-se.zoom.us/j/69560887455
Meeting ID: 695 6088 7455
Password: 755440
Watch the recorded presentation: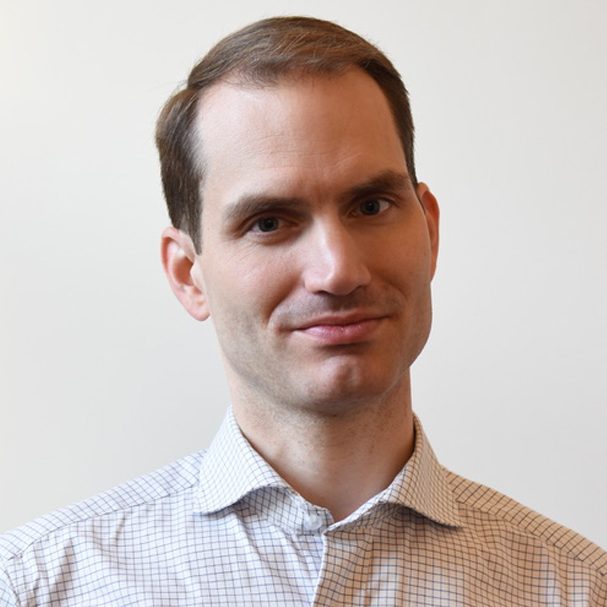 Abstract: The Gordon-Loeb model for optimal investment in information security is a cornerstone of information security economics. The talk will explain the model and critically discuss its assumptions and implications.
Bio: Dr Ulrik Franke is a senior researcher at RISE Research Institutes of Sweden and an affiliated faculty member at the KTH School of Electrical Engineering and Computer Science. His research interests include transparent algorithms, cyber situational awareness, cyber insurance, IT service availability, and Enterprise Architecture.
The goal of curtain talks is to provide the background and explain the significance of equations for the digital transformation of modern societies.