Foreignness as a conceptual standpoint for the design of interactive systems
Date and time: 15 October, 12 pm – 1 pm
Speaker: Claudia Núñez-Pacheco
Title: Foreignness as a conceptual standpoint for the design of interactive systems
Watch the recorded presentation: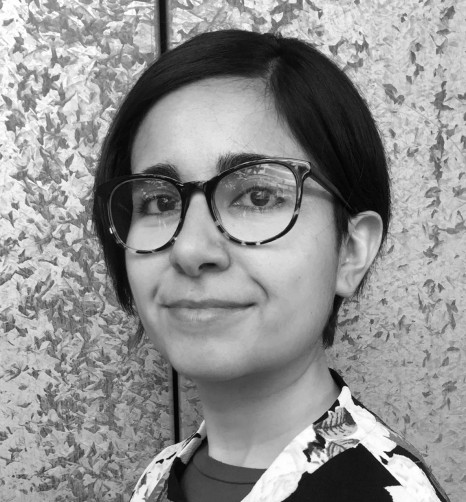 Abstract: In this presentation, Claudia discusses the concept of foreignness in HCI research and how it offers opportunities to access new ideas in the context of crisis. Aspects related to estrangement and embodying otherness are exemplified through existing examples, including her work. As part of the talk, she will present her design methodology "Designing from the Granter's Experience", which shows how a piece of foreign experience can be transmitted through sensory tools.
Bio: Claudia Núñez-Pacheco is a design researcher and artist. She is a designer from the Universidad de Valparaíso (Chile), Master of Interaction Design and Electronic Arts, and PhD in Interaction Design from the School of Design at the University of Sydney (Australia). Her research investigates how bodily ways of knowing and subjective experience can be used as crafting materials for design ideation, evaluation, insight and empathy. In her research journey, Claudia has engaged in a multidisciplinary exploration that merges Human-Computer Interaction (HCI) and design methods with tools from experiential psychology. Her topics of interest revolve around design methods, Soma Design, aesthetics of interaction, critical design, interactive art and Focusing.