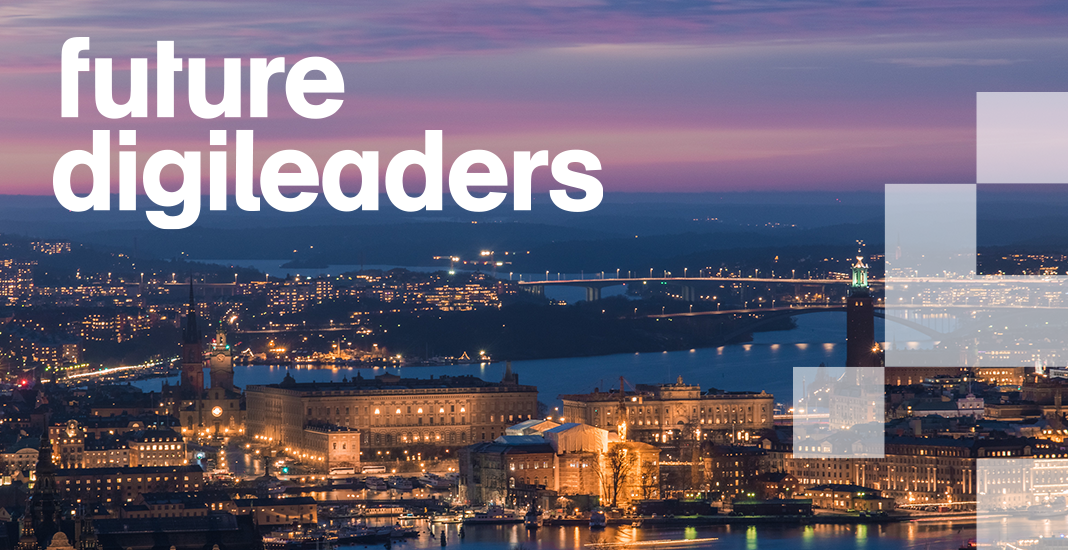 Call for Participation: Future Digileaders 2021
Future Digileaders is an event for selected early career researchers interested in the broad area of digitalization who identify as women or are non-binary. The event consists of a career workshop with talks, panels, and sincere discussions. We will cover professional development, provide opportunities to meet inspiring role models, and facilitate networking among attendees. This year, the event will be held online on October 19, 2021.
The program will include a virtual visit to the industry to further establish networking opportunities in Stockholm.
We now welcome applications from early-career researchers who identify as women, or are non-binary, and have obtained their PhD degree no earlier than 2017 or are expected to graduate no later than 2023. The eligibility window can be extended by career breaks, such as parental/adoption leave, long-term illness, or national service during or after PhD studies.
Link to more information and how to apply here
Important Dates
Application deadline: Sep 30, 2021, 23:59 AoE
Acceptance notification: Oct 8, 2021
Event: Oct 19, 2021. The preliminary schedule is planned for 1:00 PM to 6:00 PM CEST (UTC+2)