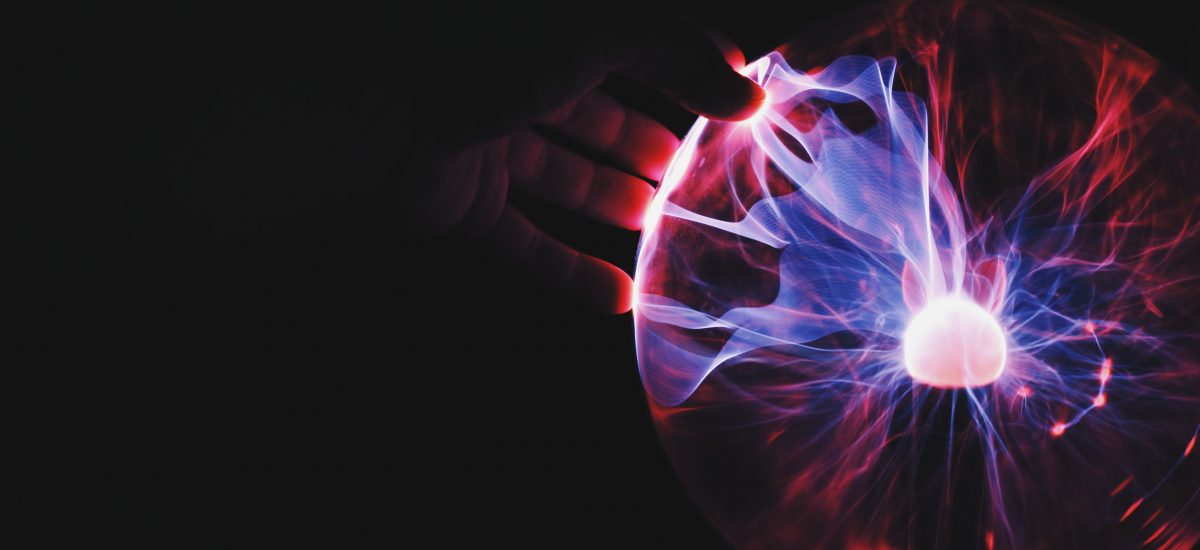 Five new Demonstrator projects to foster societal outreach
The Digital Futures research programme continues to expand, adding five new 2-year Demonstrator projects. The projects focus on a mix of topics, such as semi-automated online math tutoring, road traffic noise simulation, medical imaging, sidewalk mobility and mobile robots. 
Demonstrator projects, as the name indicates, aim to create demonstrators and show the impact of digital transformation technologies in society.
The new demonstrator projects are:
DIRAC: DynamIc uRban roAd traffiC noise simulation model using passive and publicly available data aims to develop and demonstrate a high-fidelity road traffic noise simulation model in urban areas, empowered by ubiquitous passive traffic and open-source data and Digital Twin models.
PI: Zhenliang Ma, KTH ABE and Co-PI: Romain Rumpler, KTH SCI
Investigating Sidewalks' Mobility and Improving it with Robots (ISMIR) will, based on empirical data, shed light on sidewalk mobility and improve real-world robot operations. PI: Michele Simoni, KTH ABE and Co-PI: Jonas Mårtensson, KTH EECS
Scavenger: Real-time logic-based control for an autonomous scavenger robot aims to develop an open-source ROS-compatible real-time logic-based integrated planning, reasoning and control system for mobile robots.
PI: Jana Tumova, KTH EECS and Co-PI: Lei Feng, KTH ITM
Semi-automated math tutoring aims to develop and study a demonstrator of semi-automated online math tutoring by combining a human approach and automated tutoring. The findings will contribute to research on semi-automated tutoring, a scientific area that has received limited attention.
PI: Stefan Hrastinski, KTH ITM and Co-PI: Olov Engwall, KTH EECS
Spatiotemporal reconstruction with learned deformations for earlier cancer detection via PET imaging is a medical imaging modality that reconstructs the 3D distribution of metabolic activity by detecting photons emitted during the in vivo annihilation of free electrons with positrons from an injected radioactive tracer.
PI: Massimiliano Colarieti Tosti, KTH CBH and Co-PI: Ozan Öktem, KTH SCI
Stay tuned for upcoming information about these projects on the Demonstrator project pages.