Digital Futures faculty members elevated to IEEE Fellows of 2023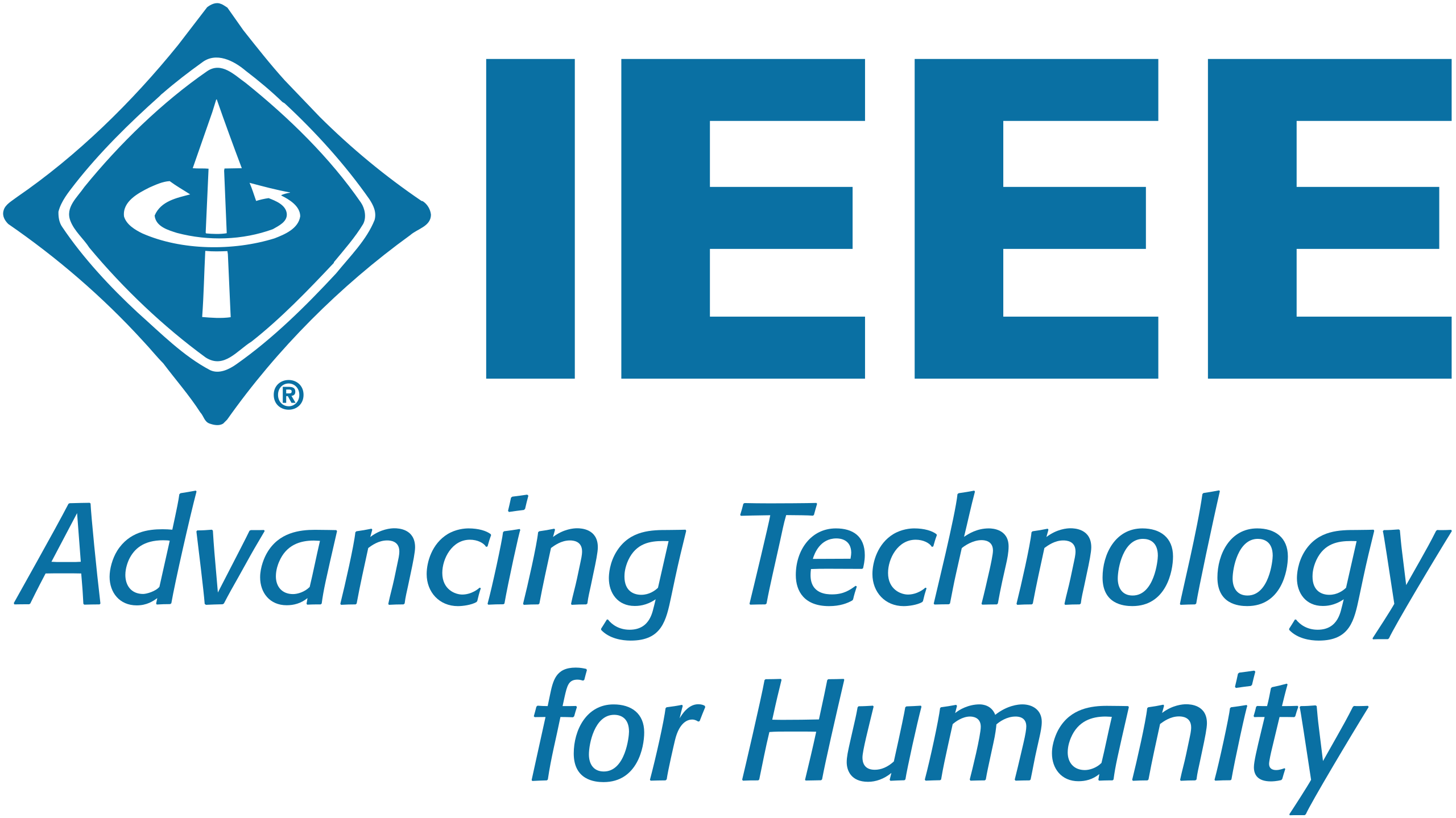 Recognizing the achievements of its members is an important part of the mission of IEEE. Each year, following a rigorous evaluation procedure, the IEEE Fellow Committee recommends a select group of recipients for elevation to IEEE Fellow. Less than 0.1% of voting members are selected annually for this member grade elevation.
IEEE Fellow is a distinction reserved for select IEEE members whose extraordinary accomplishments in any of the IEEE fields of interest are deemed fitting for this prestigious grade elevation.
Congratulations to the following Digital Futures faculty members that have been elevated to IEEE Fellow, effective 1 January 2023:
Dimos Dimarogonas, Prof KTH – for contributions to distributed and hybrid control of multi-agent systems
Henrik Sandberg, Prof KTH – for contributions to model reduction and secure control systems
Xiongfei Wang, Prof KTH – for contributions to power-electronic-based power systems