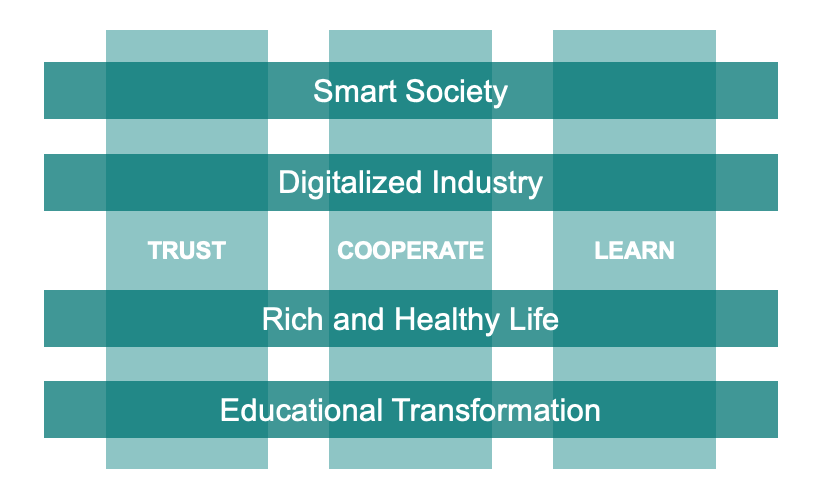 Open call: Diversity & Inclusion projects 2022 – focus on Digital transformation for people with cognitive disabilities
This call is targeting Digital transformation as a means to increase the inclusion and participation of persons with cognitive disabilities in society. Innovative digital solutions could result in larger and improved participation and inclusion of this group and address several of the UN sustainable development goals (SDGs). Digital Futures welcome applications from researchers at KTH schools and Stockholm University (SU) to collaborate on projects targeting improved diversity and inclusion of persons with cognitive disabilities.
Important dates:
Call opens: 2021-12-03
Matchmaking event: 2021-12-10
Q&A session: 2022-01-12
Call closes: 2022-01-31
The funding decision is expected by May 2022.