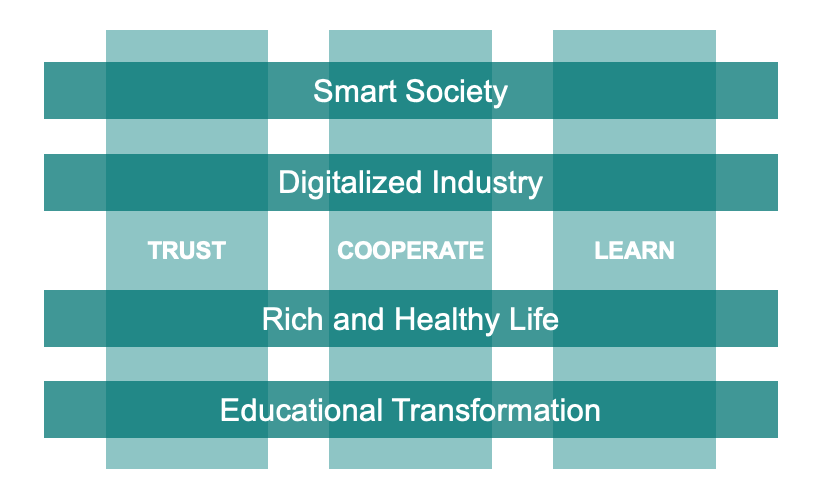 Upcoming call for Demonstrator projects
Digital Futures will issue a call for Demonstrator projects in the autumn. Demonstrator projects are projects that can demonstrate and disseminate technologies for digital transformation and its impact on society. We will support projects that can show novelty, high impact and wide outreach. KTH schools, Stockholm University (SU), and RISE Digital Systems are encouraged to apply.
Important dates: (PRELIMINARY)
Call opens: 2021-09-15
Call closes: 2021-11-01
The funding decision is expected by December 2021. The earliest starting date of the projects is January 2022.
The call will be similar to the previous call for Demonstrator projects [https://www.digitalfutures.kth.se/research-calls/closed-calls/demonstrator-projects/].
More information and how to apply will be provided in September.