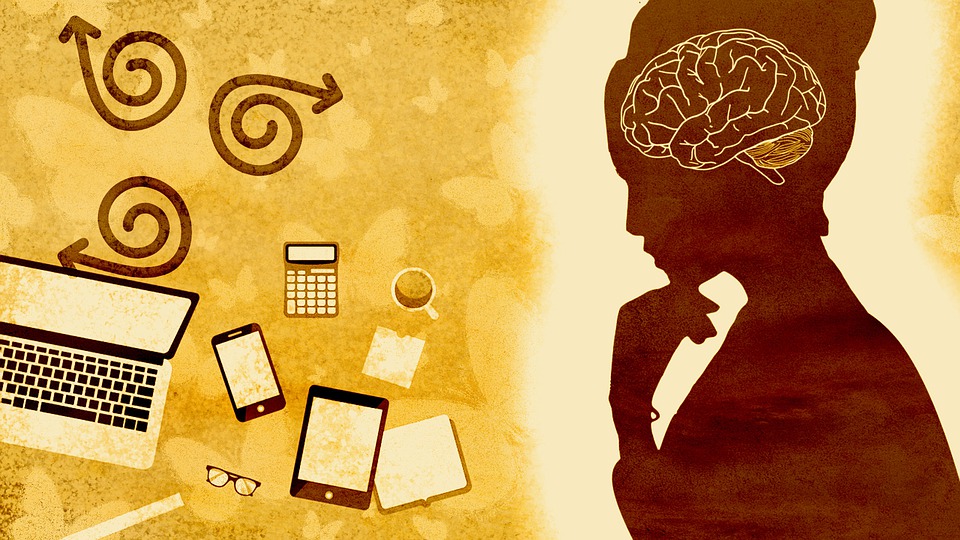 Digitalising Mental Healthcare Access in Uganda (DiMHA) – a Diversity & Inclusion project at Digital Futures
Diversity and Inclusion projects are 6-18 months-long projects that aim to increase diversity and inclusion as well as the outreach of the Digital Futures research.
The project Digitalising Mental Healthcare Access in Uganda (DiMHA) is about making use of the ongoing global digital transformation to improve people's mental health thereby contributing towards healthy lives and wellbeing for all. The project will improve access to available limited mental health services.
Key challenges to mental health services in Uganda include inadequate mental health facilities and human resources such as psychiatrists, nurses, psychologists and counsellors. Other barriers include poverty, stigma and disenfranchisement of people with mental illness, and lack of accessible accurate mental health information.
Read more about project DiMHA here.
With more ongoing calls, the Digital Futures research programme continues to expand.