Campus2030 Hackathon 8-9 December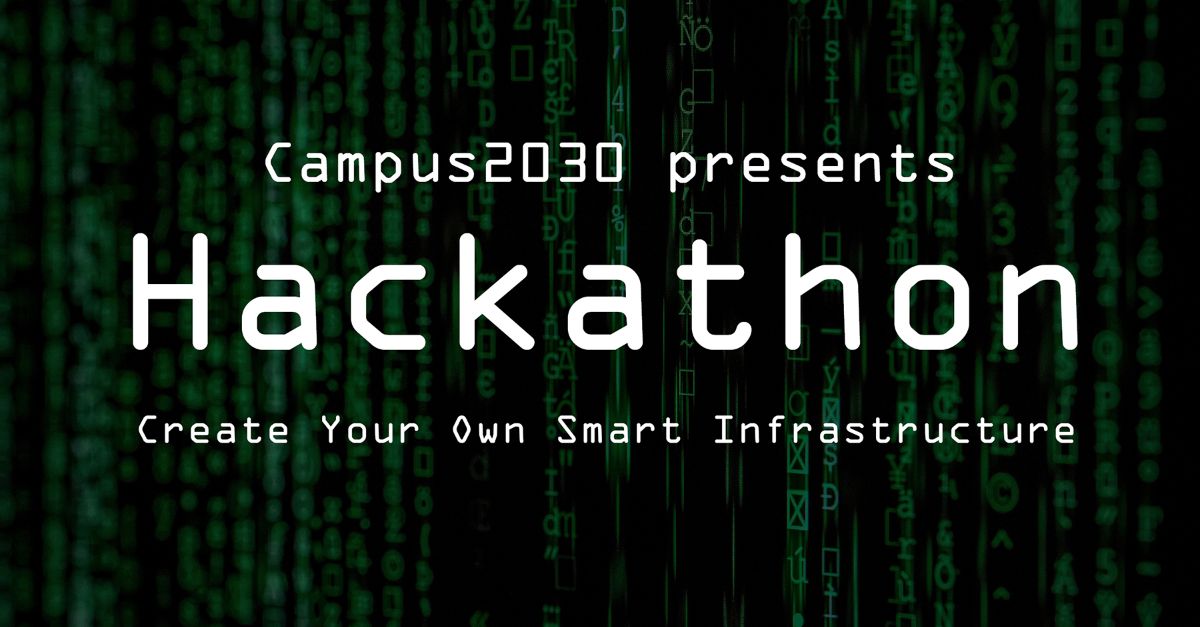 Campus2030 Digital Hackathon 8-9 December
Smart transportation infrastructure is becoming the veins of our safe and fossil-free future societies.
From enabling smart maintenance free roads, to connecting autonomous cars in direct communication to the infrastructure to enhance safety….we are moving forward fast now! Many data sets and technologies are starting to be collected, but their interconnectivity is still not there yet.
 
Digital Futures is a partner to Campus2030 Digital Hackathon. Can you be the team that helps come up with "The Concept" that makes smart infrastructure a reality?
Read more and apply here.