Cities as Arenas of Innovation: Urban Pandemic Digitalisation
Date and time: 20 May, 12:00 – 13:00 CEST (UTC +2)
Speaker: Stacy Vallis, Digital Futures Postdoctoral Fellow
Title: Cities as Arenas of Innovation: Urban Pandemic Digitalisation

Zoom: https://kth-se.zoom.us/j/69560887455
Meeting ID: 695 6088 7455
Password: 755440
Watch the recorded presentation: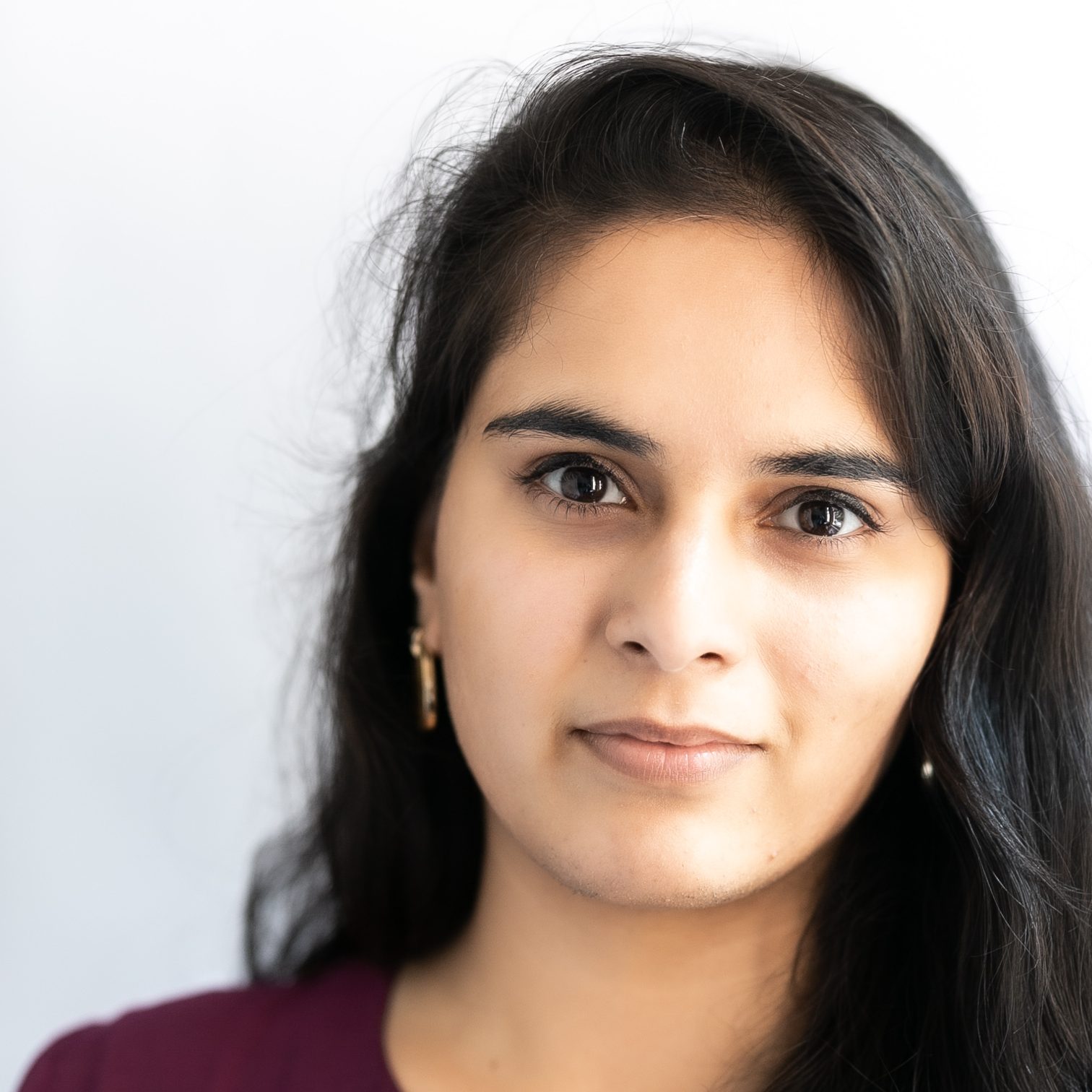 Abstract: Cities have served as arenas of innovation since ancient times, and this role has held ever true during the rise of digital technologies during the contemporary era. Today's smart urban infrastructures respond to multiple environmental, social, and economic threats that challenge urban lifestyles. The COVID-19 pandemic has provoked changes in the uses of public urban places and facilities such as commercial centres, civic institutions, and recreational spaces. While cities are situated at the core of such challenges, cities can also offer solutions.
Using the lens of urban planning and design, Stacy Vallis will reflect on the socio-spatial implications of digital transformations to engender safer and sustainable uses of our civic spaces. Acknowledging the widespread consequences of current global challenges offers fresh impetus for rethinking existing urban conditions and possibilities for renewal of our neighbourhoods.
Bio: Stacy Vallis completed her doctoral studies in architecture at the University of Auckland, New Zealand. Her doctoral research was conducted within multidisciplinary research teams and responded to the risks to public urban safety posed by natural hazards, and the applications of geospatial technologies for assessment of contemporary and historic urban centres to inform the selection of retrofit design solutions.
Stacy is now a Digital Futures Postdoctoral Fellow based at the Division of Urban and Regional Studies at KTH, pursuing the overarching themes of public wellbeing through the integration of emerging digital technologies in urban centres. Stacy's research examines human-centred approaches for optimising the development of digital technologies within the context of pandemic Sustainable Smart Cities.