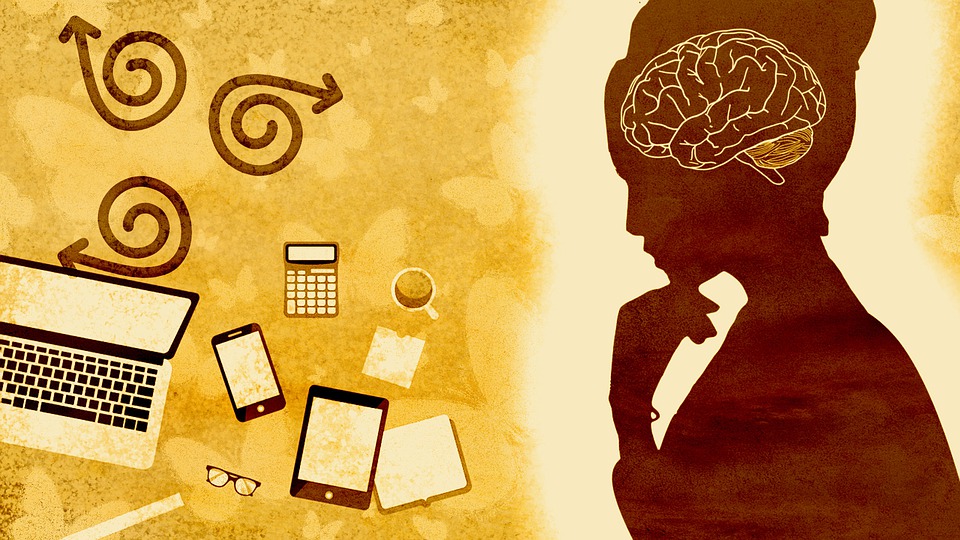 Digitalizing Mental Healthcare Access in Uganda
Objective
The Digitalizing Mental Healthcare Access in Uganda (DiMHA) project is about using the ongoing global digital transformation to improve people's mental health, thereby contributing toward healthy lives and wellbeing for all. The project will improve access to available limited mental health services. The digital portal will facilitate support to many people through accessible information automation and digital triaging to ensure that those most in need get access to the limited mental healthcare expertise and services. The project will also provide a basis for future digitalization of mental health services in Uganda, which can be replicated in the entire East African Region. The proposed call centre will have an Interactive Voice Response (IVR) component in which carefully curated mental health information in audio format shall be recorded in the major languages spoken in Uganda.
Background
Low and middle-income countries like Uganda bear a disproportionate mental health burden, with 80-90% of persons with mental health disorders in these countries having limited access to appropriate care. The COVID-19 outbreak has exacerbated the situation because social distancing rules mean that patients (and health workers) have difficulties accessing services, despite COVID-19-related increased incidence of mental ill-health such as anxiety disorders and stress. Key challenges to mental health services in Uganda include inadequate mental health facilities and human resources such as psychiatrists, nurses, psychologists and counsellors. Other barriers include poverty, stigma and disenfranchisement of people with mental illness, and lack of accessible, accurate mental health information.
Crossdisciplinary collaboration
The partnership is composed of a multidisciplinary team to respond to the corresponding cross-disciplinary responses required of the project. The researchers in the team represent the Computer and Systems Science department at Stockholm University (SU) and the Digital Health department at RISE Research Institute of Sweden. The Ugandan team includes research fellow Vincent Michael Kiberu at Makerere University's College of Health Sciences, Dr Juliet Nakku the Executive director of Butabika National Referral Mental Hospital and Dr Johnblack Kabukye from Uganda Cancer Institute.
Watch the recorded presentation at Digitalize in Stockholm 2022 event:
Contacts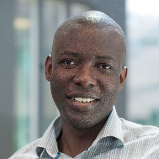 John Owuor
PhD, Director, SPIDER Department of Computer and Systems Sciences (DSV) Stockholm University, PI of research project Digitalising Mental Healthcare Access in Uganda, Digital Futures Faculty
+46 8 161662
Achwal@dsv.su.se
Marie Sjölinder
Senior Researcher at RISE Research Institutes of Sweden, Co-PI of research project Digitalising Mental Healthcare Access in Uganda (DiMHA)
marie.sjolinder@ri.se