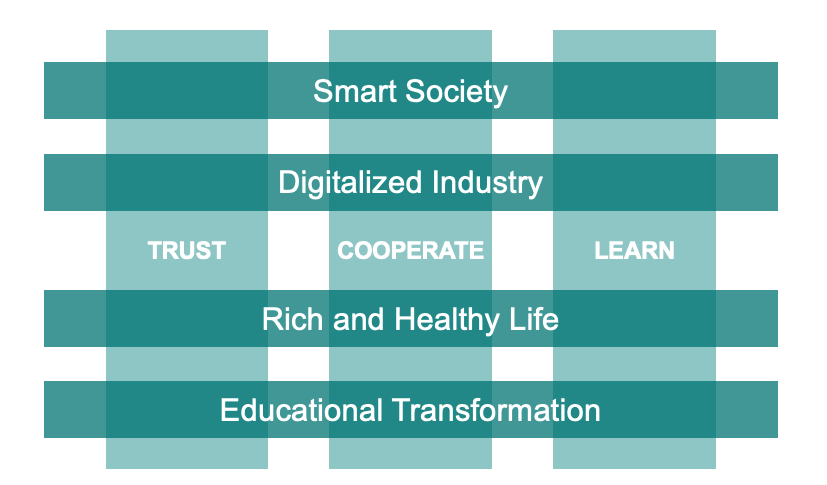 REMINDER: Open call for postdoc fellows in technologies for digital transformation
The last day for submission is 3 November!
Digital Futures postdoc fellowships aim to support talented early-career international researchers in pursuing their research ideas in a new research group and institution. As this is a mobility programme, the emphasis is on early career researchers moving to a new institution to continue their research. The funding programme aims to provide networking opportunities and career development to boost successful postdoc fellows' future careers. For this mobility programme, we highly welcome applications from international applicants from institutions based anywhere in the world who have recently completed or who will soon complete their doctorate (between August 2020 and August 2023).