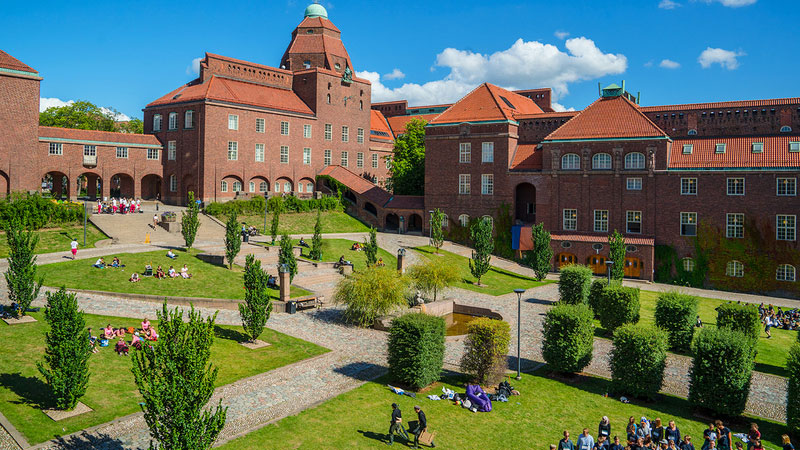 Nordic Learning Analytics Summer Institute in Stockholm on 13-14 June 2022
Nordic Learning Analytics Summer Institute – NLASI 2022 will be held at KTH Royal Institute of Technology, Sweden, 13-14th of June 2022.  The theme is Learning-Centered Analytics: Supporting Education.
Nordic LASI 2022 is organized in collaboration with the Center for Digital Education at the University of Copenhagen and Centre for the Science of Learning & Technology (SLATE), University of Bergen, Norway.
This event is co-sponsored by Digital Futures
For program schedule and registration, visit the webpage: Nordic Learning Analytics (Summer) Institute 2022
Deadline for registration is 4 June, 2022!